[Podcast #10] Using Facebook Lead Ads To Capture Your Target Audience and Generate Revenue
If you think Facebook is just about status messages and cat pictures — think again.  You're missing a significant opportunity.
Facebook as an Ad platform is exploding. They are serving 28 trillion ad auctions per day! In doing so, they have learned that user experience is key to getting Facebook users to convert to leads.  But in this mobile age, a smooth and cohesive user experience is difficult to achieve.
If you've done any kind of lead gen (even if not on Facebook), you've probably seen respondents visit your landing pages but bounce before they complete your lead gen form.  Some of the reasons include slow load time, bad landing page layout, a difficult form, and so on.
Facebook's response to these issues? A new mobile-first solution called Lead Ads.
Why Lead Ads?
Lead Ads were created to address the above pains for both users and advertisers.
By clicking on a Lead Ad, users will see a form pre-populated with data they've already shared with Facebook. The user will never have to leave Facebook to fill out an advertiser's form. This guarantees that the form loads quickly, making it less likely that the potential customer will abort the call to action.
Instead of having to create a separate microsite or landing page which links to the ad, Facebook is capturing the information for you. The form is already mobile friendly so you don't have to worry about that either!
A better user experience for interacting with and viewing ads translates into less aborted clicks. That means more leads at a higher quality! Lead Ads will also save marketers and advertisers time since they do not have to make a separate microsite or landing page for the ad, nor do they have to worry about making it mobile friendly. All of this drives down the cost per lead.
In summary:  Tap tap.  That's all it takes to fill out your lead gen form with Lead Ads.
Today's Episode
So listen to this episode to:
Learn more about the Lead Ad and how it operates — including tips on how you can use them right now to start creating new, fresh leads
Hear what Facebook's Lead Ad product manager recommends for maximizing conversions when using Lead Ads (it may surprise you)
Gain insight into the Lead Ad product roadmap
Also check out Dave's previous post on Lead Ads, Using Facebook Lead Ads for Lead Generation.  You'll see more tips and strategies for utilizing Lead Ads in your marketing.
Looking to Incorporate Facebook Ads Into Your Marketing but Don't Know Where to Start?
We totally get it – you're sold on the idea of incorporating Facebook Advertising into your marketing campaigns, but it's a bit intimidating and you're not sure how to get going. You're not alone! That's why we designed this Advanced Training Course. To learn more about the course and to sign up, click the "Tell Me More, Please" link below and our team will reach out to provide you details!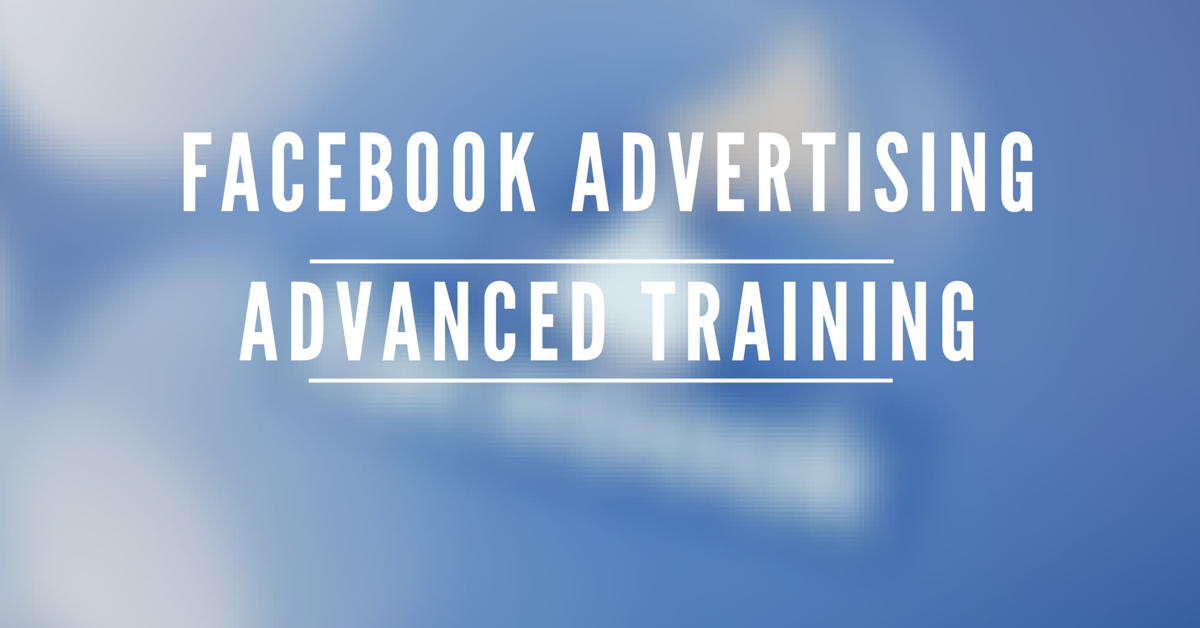 Resources Mentioned in the Show
Example of how a Lead Ad shows up on a newsfeed:

MindFire marketer, yoga enthusiast, lover of health and fitness, and passionate about family and friends.
I believe that our challenges present our biggest opportunities, that being positive and leading with a smile is the best way to live, and my goal is to constantly be learning and growing every moment of every day!
Latest posts by Mackenzi Farsheed (see all)